> >
Sting Operation Nabs 17 for Unlicensed, Uninsured Contracting
Thursday, May 23, 2019 | 662 | 0 | 5 min read
The Sarasota County Sheriff's Office, working with investigators from the Florida Office of Insurance Regulation, arrested 17 people this week on charges of contracting without a license and failing to obtain workers' compensation insurance.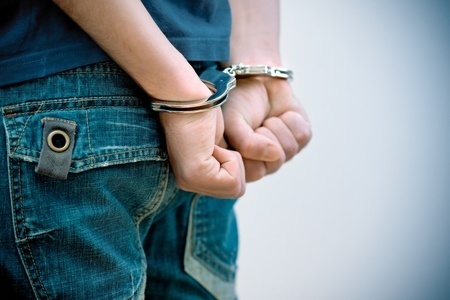 "These arrests serve as a strong reminder to always do your research before selecting someone to work on your home or business," Sheriff Tom Knight said in a news release. "Consumers are exposing themselves to financial and physical risk by allowing these people to enter their home unlicensed. Not only does this pose a threat to consumers, it also directly affects legitimate business owners doing the right thing and operating within the parameters of the law."
Dubbed "Operation Hammer Down II," the sting contacted people who had advertised their remodeling services, and asked for bids on a job. When they arrived to look at the property, investigators checked state databases to determine if the men and women were licensed or had comp coverage. Most did not, the sheriff said.
Those arrested were:
Stanley B. Brown, Antonio Caputo, Amie L. Criss, Oscar Cortes, Charles H. Davis Jr., George W. Dills, Chad A. Fagenbaum, Forest C. Freeman, Phillip G. Greenwell, Michael Kropsch, Julius Kubricky, Jeffrey J. Levelle, David Nondorf, James A. Pusateri Jr., James L. Tate, Phil Van Brandt and Paul Sorke, who has two prior arrests in Sarasota County on similar suspicions, the sheriff said.
A similar Sarasota County sting operation in April netted six other arrests. In recent years, a number of sheriff's offices around Florida have worked with insurance department investigators to crack down on unlicensed and uninsured contracting. In November, the Pinellas County Sheriff's Office arrested 35 people in a sting.
A first offense usually results in a civil citation by code enforcement, but subsequent violations lead to misdemeanor or felony criminal charges, Knight said. The defendants also receive a cease-and-desist order from the state.