Report: Truckers Push Back on Proposed Accident Policy Limit
Tuesday, November 12, 2019 | 312 | 0 | 91 min read
Commercial truck drivers in Colorado argue that a proposed $5 million limit on medical expenses for occupational accident policies is too expensive and unrealistic, according to a report in Land Line magazine.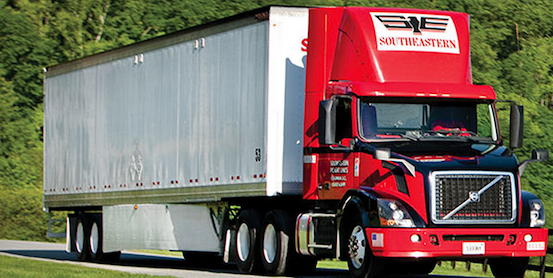 The Colorado Division of Insurance proposed the $5 million limit as part of rules introduced to enact Senate Bill 178, a 2018 measure allowing commercial drivers who chose not to carry work comp coverage for themselves to purchase an "occupational accident" policy providing similar benefits.
The bill ordered the insurance commissioner to draft rules establishing minimum coverage requirements.
While the state is proposing to require that policies provide at least $5 million in medical benefits, the Owner-Operator Independent Drivers Association said the Division of Insurance should set a limit that's more in line with other states.
According to the association, 48 other states have occupational accident medical expense limits from $500,000 to $2 million. The association is proposing that the division adopt $2 million as the medical benefit limit.