Report: Former Police Officer Sentenced to 6 Months for Fraud
Wednesday, April 28, 2021 | 0
A former Santa Ana police officer was sentenced to six months in jail and two years of probation after pleading guilty to one count of making a false statement to receive workers' compensation benefits and three counts of filing a fraudulent insurance claim, according to a report by the Orange County Register.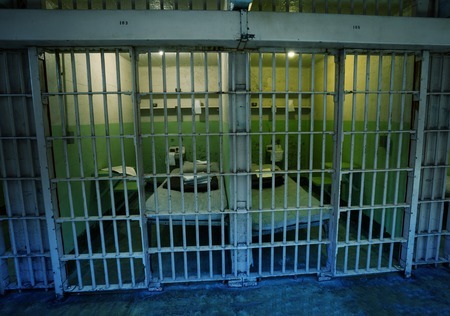 Jonathan Ridge pleaded guilty April 16 and was sentenced the same day.
Ridge suffered an injury in a collision while pursuing a suspected stolen vehicle in October 2017. The Santa Ana Police Department couldn't accommodate his medical restrictions and he didn't work for 18 months.
The city launched an investigation after Ridge did not report any improvement in his condition for more than a year. The investigation uncovered evidence that he was engaged in activities beyond the restrictions his doctor imposed, including attending college classes on a nearly full-time basis, going to the beach and riding his motorcycle.
The Santa Ana Police Department fired Ridge on Monday, the Register reports.