U.S. Supreme Court Blocks One Vaccine Mandate, Allows Another
Friday, January 14, 2022 | 0
The U.S. Supreme Court on Thursday ruled against President Joe Biden's vaccine mandate for large employers following a hearing last Friday, yet ruled to keep a mandate in place for most health care workers.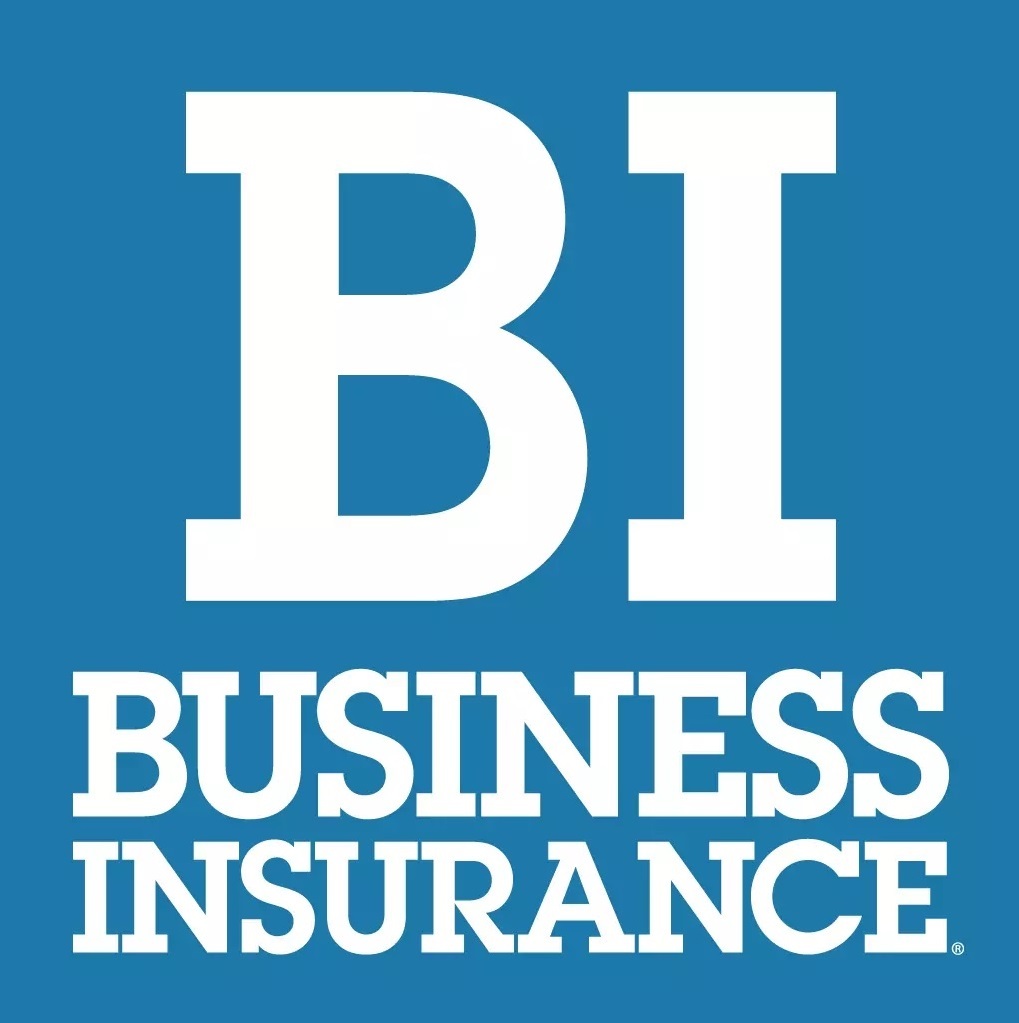 In its ruling in National Federation of Independent Business, et al. v. Department of Labor, Occupational Safety and Health Administration, et al., the court granted the applications to stay the OSHA rule mandating that employers with at least 100 employees require covered workers to receive a COVID-19 vaccine or undergo weekly testing.
In Joseph R. Biden Jr., President of the United States, et al. v. Missouri, et al., the court ruled that the government's vaccine mandate for workers at federally funded health care facilities that accept Medicare and Medicaid can take effect.
Business Insurance is a sister publication of WorkCompCentral. More stories are here.