> >
Bus Driver Admits Taking Comp Benefits While Working
Friday, September 29, 2017 | 745 | 0 | 2 min read
A student bus driver has pleaded guilty to theft of government property for working while receiving workers' compensation benefits from the U.S. Postal Service.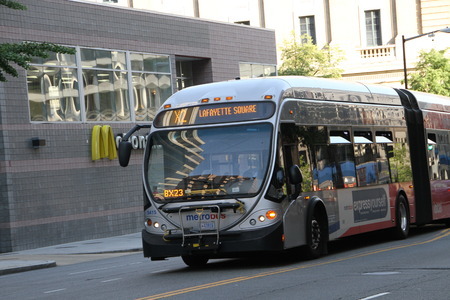 Da'Mon Price, 24, of Clinton, Maryland, had been placed in a no-work capacity after filing an injury claim.
Magistrate Judge Thomas M. DiGirolamo sentenced Price to one year of probation, and ordered him to pay nearly $3,000 in restitution and a $1,000 fine, the Washington Metropolitan Area Transit Authority Office of Inspector General said in a press release.
"We want to send a message that any fraud — regardless of the size — will be referred for prosecution to the fullest extent of the law," said Metro Assistant Inspector General Isabel Mercedes Cumming.