Friedlander Announces 25% Dividend to Oil and Fuel Dealer Group
Monday, February 24, 2020 | 259 | 0 | 1 min read
Workers' compensation safety group manager Friedlander Group announced a 25% dividend for members of the Oil and Fuel Dealer Groups of New York Workers' Compensation Safety Group No. 582.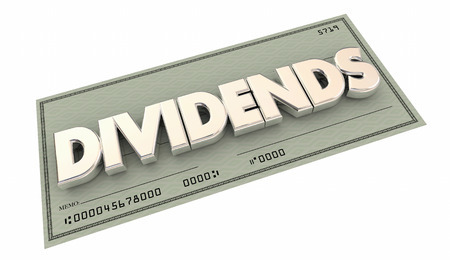 The dividend comes on top of a 25% group discount clients received on policies in effect from July 1, 2018, to July 1, 2019.
As a result, Friedlander said the combined discount and dividend resulted in savings of more than 43%. A member with a standard premium of $10,000 would pay only $5,625 after the discounts.
Safety groups provide work comp coverage for New York businesses in similar industries. Safety groups offer qualifying members up to a 35% group discount on premiums. Premiums are pooled, and after paying claims and administration charges, profits are paid to safety group members in the form of a dividend.
Friedlander Group manages seven workers' comp safety groups for retailers, restaurants, wholesalers, hotels, oil dealers, home health care and residential care facilities. Since 1992, clients have received $248 million in dividends, Friedlander said in a statement.