Report: Lawsuit Payout Stresses Comp Fund
Monday, May 13, 2019 | 0
A $20 million payment to the family of a woman fatally shot by a Minneapolis police officer in 2017 could stress the fund that's used to pay workers' compensation benefits to people working for the largest city in Minnesota.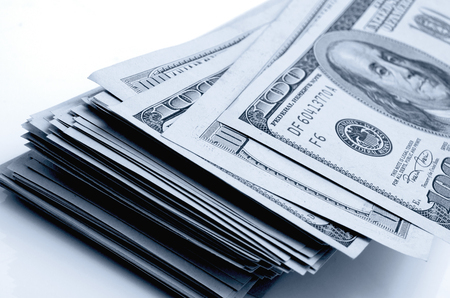 The Minneapolis Star Tribune reports that the city is paying the $20 million settlement out of a self-insurance fund that is used to pay liability claims, attorney fees, sick leave and workers' compensation benefits.
The city allocated $4.7 million from the fund for total liabilities this year. The $20 million settlement will nearly wipe out the projected year-end balance of $27.1 million, according to the newspaper.
This comes at a time when the city is facing increasing workers' compensation payouts from the fund. Minneapolis allocated $13.2 million for comp claims this year, an increase of $2 million over what was paid in 2016, according to the Star Tribune.
A spokesperson told the newspaper the city will have to reassess premiums charged to various departments — police in particular — and decide whether to charge more for coverage or cut expenses in other areas.