No Benefits for Teacher Attacked in Classroom
Friday, September 11, 2020 | 1177 | 0 | 410 min read
A teacher at Chicago State University said his workers' compensation claim was denied after he was attacked by a stranger in the classroom in April.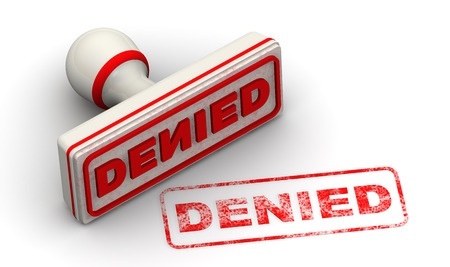 Richard Arredondo, 62, said he was lecturing in his accounting class on April 25 when an intruder walked in and stared at five female students, according to a local news report.
"All of a sudden, I turned around and I heard my class give a kind of gasp and there was an intruder behind me," Arredondo said.
The teacher stepped between the man and the women, and the intruder grabbed Arredondo by the arm. The teacher said he then pushed the man, who fell onto a table and then the floor before fleeing.
Arredondo said he suffered back, neck and emotional injuries as a result of the encounter, but the university denied the claim. The denial letter said the injury did not arise out of and in the course of employment.
The teacher said he was shocked by the denial and has hired claimants' attorney Howard Ankin to appeal. He argued that the incident shows teachers should be considered first responders, who are covered under an Illinois presumption law.
"One thing that I've been telling everybody is that I believe that college professors are first responders," Arredondo said. "If we had been included as a first responder, it would be covered under workman's comp."