20 Suspect Contractors Arrested in Sting Operation
Tuesday, October 2, 2018 | 0
Authorities in Pasco County, Florida, have arrested 20 contractors for suspected failure to have a license and failure to carry workers' compensation insurance.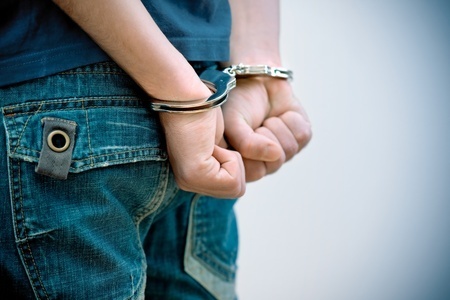 The sting operation advertised for bids on a house in New Port Richey that needed extensive remodeling. After the contractors showed up, investigators checked and found that most of them did not have proper coverage, according to official and news reports.
"If it sounds too good to be true, the deal in question, it probably is," Assistant Pasco County Administrator Don Rosenthal said at a press conference that announced the results of the Sept. 11-15 sting operation.
Those arrested in the operation included: Raul Guidicelli, Frederick John Kloster, Gary Allen Nickell Jr., Michael Anthony Anderson, Ronald Lee Weston Sr., Kenneth Ray Rodgers, Kevin Christopher Burtis, Richard Frank Bruns Jr., James Roberts Wood II, Joseph Martin, Richard Martin, Luis Alberto Medina, Robert Bruce Trottman, Harold "Chuck" Attebery II, Neil T. Myer, Daniel George Griffin, Charbel Tannous, Moshen H. Seuod, Mauricio Chicas and Dennis Disney Garlock.
Trottman, 54, was on lifetime felony probation for a previous conviction of showing up at a woman's house, posing as a contractor, then raping her, the news report said.
If convicted, those charged in the sting face up to five years in prison per count.
The sting operations have become almost a regular occurrence in Florida. In August, 29 unlicensed contractors were arrested in a sting operation in Pinellas County.