Work Injury Deaths Decline, but Overdose Deaths on Job Keep Rising
Thursday, December 20, 2018 | 761 | 0 | 52 min read
The rate of fatal workplace injuries in the U.S. continues to decline, while the number of deaths at work from opioid overdoses has climbed for the fifth straight year, the U.S. Department of Labor reported this week.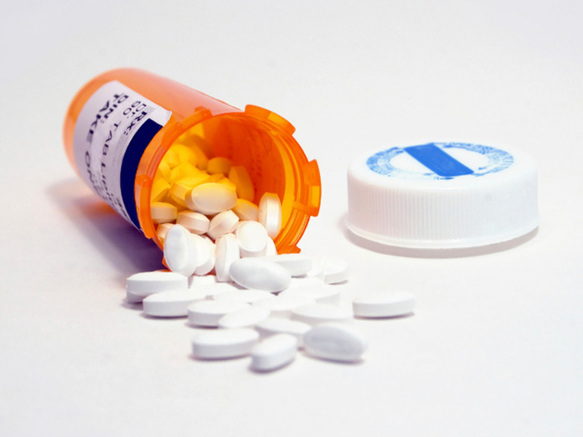 "The scourge of opioid addiction, unfortunately, continues to take its toll on workers across the country," Loren Sweatt, acting assistant secretary for OSHA, said in a statement.
The department reported that fatal injuries dropped, from 3.6 per 100,000 full-time workers in 2016 to 3.5 in 2017, reversing an upward trend that began in 2009. Deaths rose, from 4,551 in 2009 to 5,190 in 2016, before dropping to 5,147 last year, according to a nine-page report from the department.
Crane-related fatalities, manufacturing industry deaths and wholesale trade deaths reached their lowest levels since 2003, the report noted. Truck drivers by far had the highest number of fatalities, 987, in 2017.
Texas had the most occupational fatalities, 534 in 2017, which was 11 fewer than the year before but far more than other heavily populated states. Transportation-related deaths were also the leading category in Texas.
The OSHA report noted that the number of unintentional overdoses from nonmedical drugs while at work jumped by 25% nationwide for the fifth consecutive year, and have climbed, from 65 in 2012 to 272 in 2017.