To Your Health: Distillery Named One of Safest Workplaces in State
Monday, August 26, 2019 | 279 | 0 | 11 min read
The makers of Maker's Mark bourbon whiskey also produce one of the safest workplaces in Kentucky, the state Labor Cabinet announced Friday.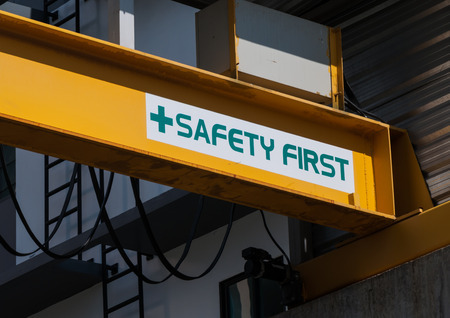 The distillery in Loretto, Kentucky, had no safety or health violations for 24 months and has had more than 3 million hours without a lost-time injury, Labor Cabinet Secretary David Dickerson said.
"Creating safe and healthy work environments is crucial to the success of our employees and companies," Dickerson said in an emailed statement. "I want to commend Maker's Mark Distillery on this incredible achievement."
The company, which employs about 120 people at the distillery, was recognized this week with the Governor's Safety and Health Award. A distillery official said the recognition was gratifying.
"Keeping each other's safety and well-being in mind is a key part of our culture," said Chief Distillery Officer Rob Samuels. "And it's felt beyond the staff; that mindset contributes to the unique experience visitors have when they step onto our campus, as well. We couldn't be prouder of this award and all that our people do every day to have achieved it."
The distillery is owned by Beam Suntory, which also makes Jim Beam and other distilled beverages.