> >
Penser North America Selected to Administer State Employee Claims
Tuesday, August 29, 2017 | 2465 | 0 | 0 min read
Penser North America is the new administrator for comp claims filed by state workers, according to updated contact information posted to the Alaska Department of Labor and Workforce Development website.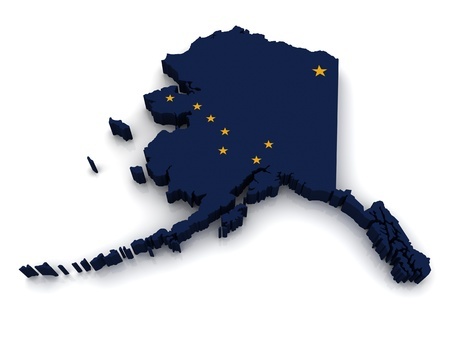 The department over the weekend updated its website to provide contact information for Penser in place of Tristar Risk Management, the previous administrator for state employee claims.
Penser has come under fire for its handling of claims filed by workers at a nuclear clean-up site in Washington state.
Employees at the Hanford Nuclear Reservation say Penser has improperly denied their workers' compensation claims alleging exposure to noxious vapors. Penser won the U.S. Department of Energy contract to administer claims filed by Hanford workers in 2009.
Seattle-area NBC affiliate KING in March said after its review of "hundreds of documents" and interviews with workers, "We've found Penser submitting incomplete and misinformation to doctors."
The KING report does not identify what information provided by Penser was incomplete or inaccurate.
According to KING, the Department of Energy in March decided not to exercise an option to extend its contract with Penser for another two years, meaning the administrator is out in September.