Family of Deceased Deli Worker Sues Publix Over Early No-Mask Policy
Wednesday, November 25, 2020 | 767 | 0 | 142 min read
The family of a grocery worker killed by COVID-19 has filed a negligence lawsuit alleging Publix supermarkets forbade the man from wearing a face covering during the early days of the pandemic.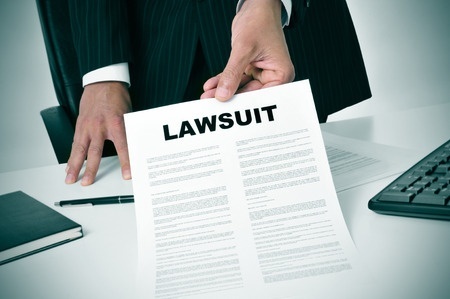 "This is a case that needs to be prosecuted and that we need to push forward in our court system and shed light on what Publix was doing and why they were doing it," the family's attorney, Michael Levine, told The Tampa Bay Times.
Gerardo Gutierrez, 70, died in late April. He had been working as a deli employee at a Publix in Miami Beach. His family said he asked to wear a mask as news of the pandemic spread in March, but the supermarket said he couldn't not wear one without a doctor's note.
The company in April changed its policy, but by then Gutierrez was already gravely ill, the news report said.
The lawsuit is one of several filed this year against employers around the country, including Walmart and meat-producing companies. The tort claims argue that the businesses did not adequately protect employees from the virus. The Publix case could set the tone for how similar cases are treated by the courts.
It's unclear if Gutierrez' family also has filed a workers' compensation claim. Florida lawmakers have not adopted a presumption law for frontline or essential workers who are stricken by COVID-19. About 45% of COVID-related comp claims have been denied, statewide, according to reports from the state Division of Workers' Compensation.