> >
State Bar Disciplines Comp Attorney
Friday, December 7, 2018 | 2435 | 0 | 42 min read
The State Bar Court of California recommended a 30-day suspension for an applicants' attorney in Beverly Hills after finding him culpable of four violations, including not keeping a client informed about a case and refusing to pay court-ordered sanctions, according to a report by the Northern California Record.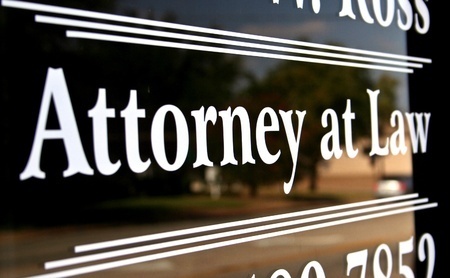 The court in a Nov. 21 decision recommended a two-year suspension for Bob B. Khakshooy, with the suspension stayed pending the successful completion of two years of probation. The probationary period should include a 30-day suspension from practicing law, the court said.
The court ruled that Khakshooy failed to provide a client with documents relating to his case, failed to provide a proper accounting of money in the case and failed to perform his job with competence. The court also said Khakshooy failed to pay court-ordered sanctions of $645.
The record reports that the recommended discipline is pending final action by the state Supreme Court, an appeal before the state bar's review department, or the expiration of time to request further review.