> >
ICA Updates Mandatory Comp Forms
Friday, May 24, 2019 | 668 | 0 | 292 min read
The Industrial Commission of Arizona announced revisions to a handful of forms that have to be used as part of a workers' compensation case.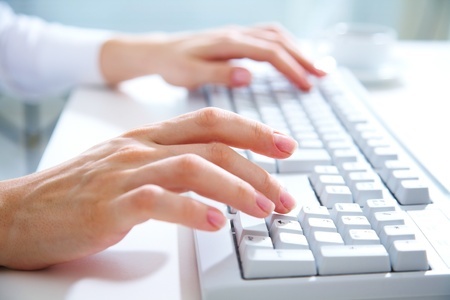 Updated forms will be available and authorized for use starting Tuesday, the commission said. Webform versions of all forms except Form 103 will be available on the same day. A webform version of Form 103 is in development.
Although the modified forms will be available and authorized for use later this month, payers can continue to use the current version of the forms until Sept. 27, when use of the modified forms will become mandatory.
Training regarding the use of webforms (including the updated webforms) will be posted on the commission's web page by the time the revised forms are posted.
Forms the commission is updating include:
Form 103, Notice of Supportive Medical Maintenance Benefits.
Form 104, Notice of Claim Status.
Form 105, Notice of Suspension of Benefits.
Form 106, Notice of Permanent Disability or Death Benefits.
Form 107, Notice of Permanent Disability and Request for Determination of Benefits.
Form 108, Recommended Average Monthly Wage Calculation of Carrier.
More information, including an explanation of changes, can be found in a copy of an email that was sent out on Thursday, here.