Construction Co. Owner Charged With $151,000 in Comp Fraud
Friday, January 11, 2019 | 1147 | 0 | 10 min read
An Albany-area construction company owner is accused of collecting more than $151,000 in workers' compensation benefits for seven years while working as a contractor.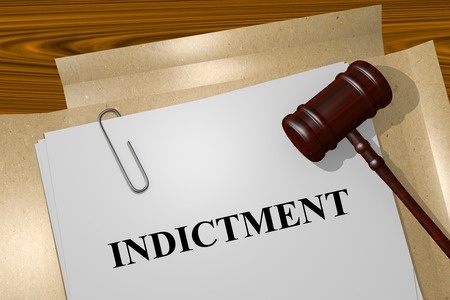 Joseph Torre, 51, owner of Unlimited Construction Services in East Greenbush, pleaded not guilty this week after he was indicted on grand larceny and perjury charges, according to local news reports.
Torre allegedly swore under oath in 2015 to the state Workers' Compensation Board that he was not employed when, in fact, he was working for his own company, authorities said.
Torre received the benefits through the New York State Insurance Fund, the news reports said. He was released on his own recognizance and no court dates have been set.