> >
Ex-Deputy Resolves Allegations of Cashing Paychecks While on Injury Leave
Thursday, November 16, 2017 | 581 | 0 | 0 min read
A former sheriff's deputy entered a plea agreement this week to resolve allegations that he cashed his paychecks while out on a compensable injury, Herald Mail Media reports.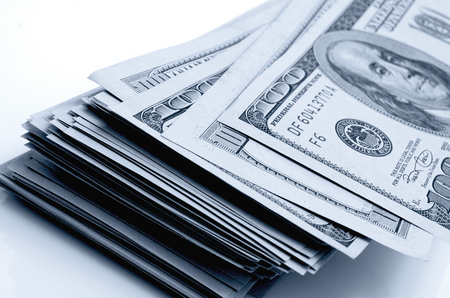 The Berkeley County Sheriff's Department sent Terrance Shetley his regular paychecks by mistake during his injury leave. By the time the mistake was discovered, Shetley had allegedly received 11 checks, totaling $18,799 in gross pay.
A lieutenant at the Sheriff's Department, B.F. Hall, filed a complaint against Shetley.
"It is my belief that Shetley knowingly cashed the checks issued from Berkeley County when he knew that he was already receiving payment from workers' compensation," Lt. B.F. Hall wrote in the complaint.
As part of the plea agreement, Shetley must pay the Sheriff's Department $6,496.30 within six months in order to avoid a misdemeanor conviction. A felony charge was dismissed as part of the agreement.
Shetley left the Sheriff's Department on May 1 after working for the county for 16 years.