Legislature Passes Bill That Would Create PBM Oversight for Comp
Thursday, April 29, 2021 | 0
State lawmakers in Montana passed a bill that would create oversight for pharmacy benefits managers in the workers' compensation industry, to mirror what is already in place for those managing group health plans.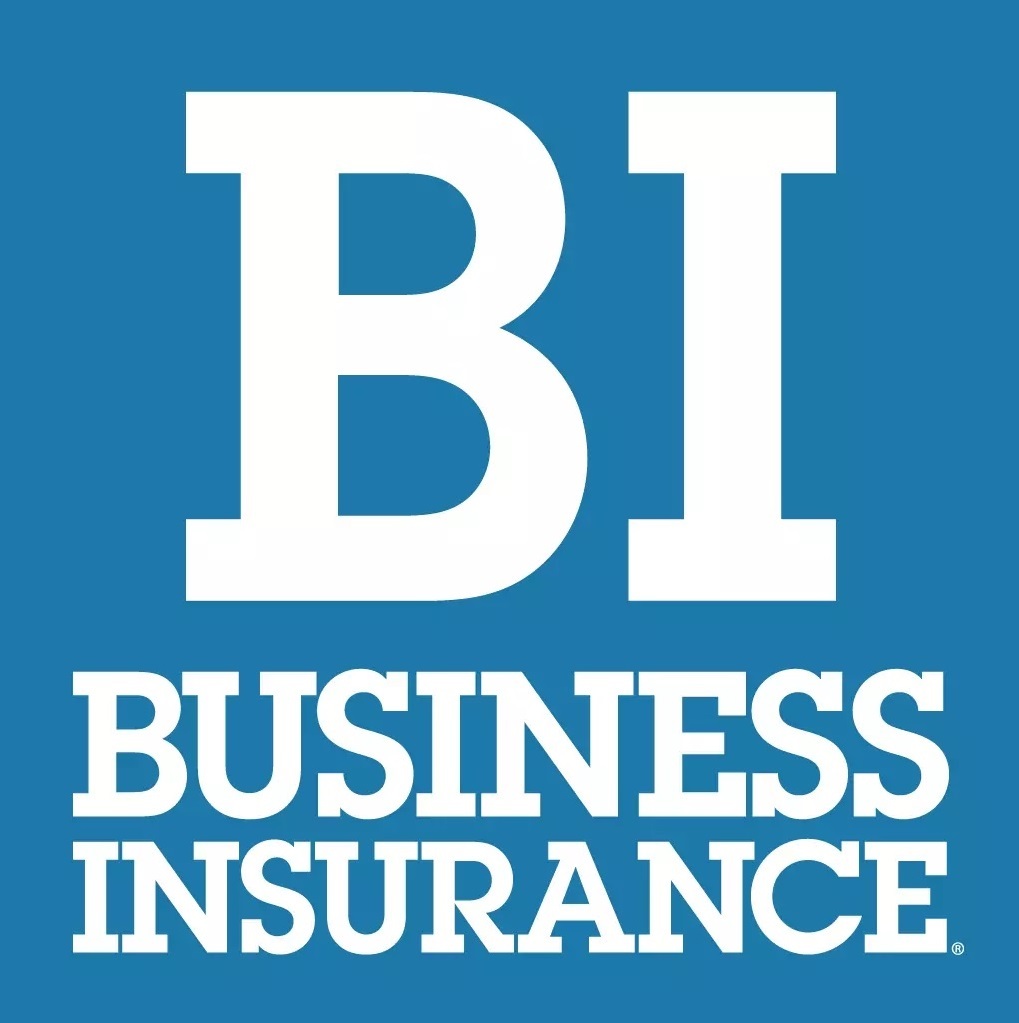 S.B. 395, which the Senate unanimously passed Monday and the state House of Representatives passed 98-2 on April 23, "establishes the standards and criteria for the licensure and regulation of pharmacy benefit managers that provide claims processing services or other prescription drug or device services" for workers' compensation insurers.
Such rules include license requirements, transparency, contract obligations, and marketing and advertising stipulations. The oversight is already in place for health benefit plans.
Business Insurance is a sister publication of WorkCompCentral. More stories are here.