LASIE Seminar to Cover Medical Trends in Comp
Friday, July 30, 2021 | 0
The Louisiana Association of Self Insured Employers is hosting a one-day seminar Aug. 16 covering basic principles of medical injuries commonly seen in workers' compensation.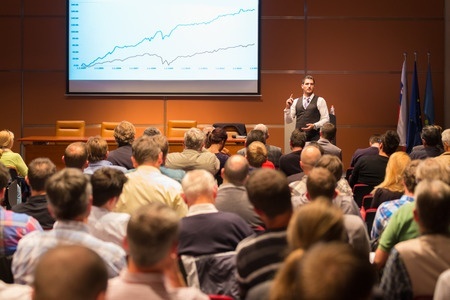 The seminar is designed to teach how to review and understand medical reports and covers many standard treatment options for various medical problems. Topics will include medical protocols, evidence-based medicine, cost containment and utilization review.
The course that starts at 8:30 a.m. on Aug. 16 will be held at Bankers Center in Baton Rouge.
Registration information is available here.