Firefighter Suing City After Cancer Claim Denied Twice
Thursday, August 15, 2019 | 522 | 0 | 55 min read
An Oklahoma firefighter is suing the City of Ardmore, which denied two workers' compensation claims he filed for prostate cancer despite the state's presumption, according to a report by the Daily Ardmoreite.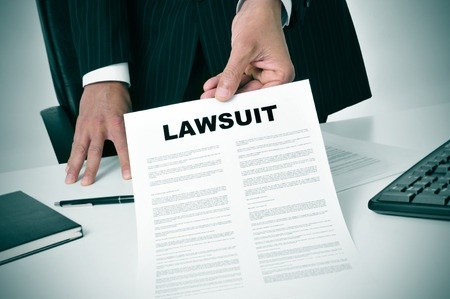 Brian McDaniel, who retired in January after a 25-year career with the city's Fire Department, was diagnosed with cancer in March 2018. His first comp claim was denied despite the fact that Oklahoma law presumes cancer, heart disease and respiratory system injuries are occupational conditions for firefighters.
"They denied it very quickly and said that it could be caused by anything," he told the newspaper.
McDaniel underwent genetic testing that he said showed he was not predisposed to developing cancer. He filed a second claim in July 2018 that was also denied.
After the second denial, McDaniel hired an attorney who filed a civil complaint against the city.
"The city at any point could say, 'Here, we'll just treat this as it's supposed to be treated, as state law says it should.' But I guess since they can fight it, they will," McDaniel said.
The city manager told the newspaper that he couldn't comment on the case.