> >
Road Supervisor Resigns After Alleged Misrepresentation of Injuries
Tuesday, November 6, 2018 | 637 | 0 | 19 min read
A Long Island town's longtime highway construction supervisor has resigned and his case has been referred to prosecutors after officials said he misrepresented the extent of his injuries in order to obtain benefits.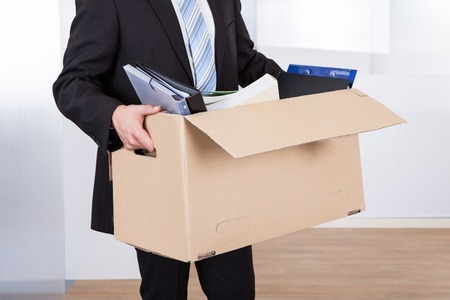 John Tiernan had worked for North Hempstead Town since 1990 and was highway construction supervisor for the past 10 years, Newsday reported. He filed a workers' compensation claim in 2016 for repetitive motion injuries to his shoulders, knees and back. A compensation judge awarded benefits, but the town appealed.
Tiernan was asked to step down after a New York Workers' Compensation Board panel found that he had omitted relevant information about a previous, non-work-related accident. The panel said his omissions were considered egregious, and that he should be "permanently disqualified from being eligible to receive indemnity benefits," the newspaper reported.
The case has been referred to the Nassau County District Attorney's Office for investigation.