Sheriff's Reserve Officer Charged in $17M Premium Fraud Case
Monday, November 22, 2021 | 0
A former sheriff's reserve officer was charged with operating one of his security companies without workers' compensation insurance and underreporting his payroll for another firm, according to a report by the Orange County Register.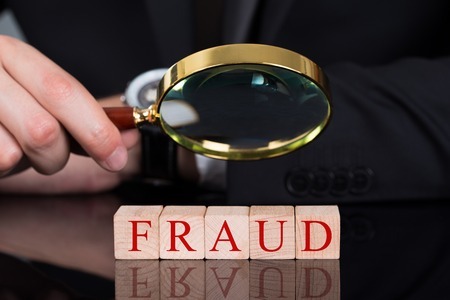 Simon Semaan allegedly operated Pacwest Security Services without comp coverage. The Register reports he had insurance from two different carriers for another company he operated called PSSM Inc. but failed to report the true number of employees or provide accurate payroll information.
He pleaded not guilty to seven felony counts of fraud and is free on $4 million bail.
The Register reports that the alleged scheme resulted in $17 million in losses to carriers. It's also the largest insurance premium fraud case ever filed in Orange County and the second-largest ever filed in California, according to sources who aren't identified in the report.
In June, the Insurance Department announced that prosecutors in Los Angeles charged Nissim Vakin of Encino with underreporting payroll by $70 million to fraudulently reduce premiums by more than $25 million.