Claimant Arrested for Allegedly Lying About Prior Claims
Thursday, September 27, 2018 | 939 | 0 | 31 min read
A Florida restaurant worker appeared in court Wednesday on charges that he lied to an employer about two prior workers' compensation claims before he filed a third, according to a report by the News Herald newspaper.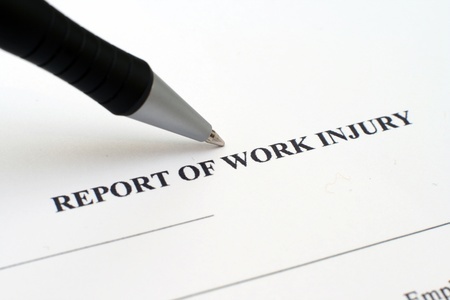 Andrew Davis, 58, is accused of defrauding his employer's insurer of $21,487 in workers' compensation benefits.
Department of Financial Services investigators say he made false statements about his medical history before he was hired by a Po' Folks restaurant in Panama City. He had filed a claim for a lower back injury in 2016 while moving furniture while at work.
A DFS report says Davis filed two previous comp claims, both of which were litigated.
"Had Davis disclosed this information during his pre-employment questionnaire, Retail First Insurance would not have been exposed to this loss. Davis continued to hide these lies during the claim and medical treatment process," the investigators' report says, according to the newspaper.
Davis reportedly told investigators that he knew only that he injured his tailbone in a previous claim and did not know it was considered part of the lower back.