> >
City Settles for $2 Million With Injured Truck Driver
Monday, April 15, 2019 | 426 | 0 | 21 min read
It took six years, but the city of Middletown, Connecticut, has agreed to settle a workers' compensation case for $2 million, just weeks before the case was to be heard by the Connecticut Appellate Court.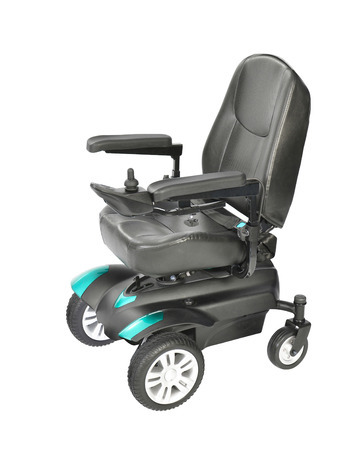 The city agreed to provide a lump sum to Jairo Solis, a city truck driver who suffered a brain injury in a crash on an icy road in 2013, according to the Connecticut Law Tribune. The city had initially balked at the claim, arguing that the "coming and going rule" means that workers' comp does not cover employees on their way to or from work.
His attorney, Meghan Woods, argued that the law allows an exception to the rule for employees who are asked to respond to an emergency situation. Settlement negotiations broke down several times over that issue, but Woods said city officials may have ultimately realized they would lose on appeal.
Solis, 35, had earned about $52,000 annually, which, under Connecticut workers' comp law, would have qualified him for about $600 a week for life in permanent total disability. His attorney said the lump sump will better allow him to utilize the funds. A trust has been set up to administer the money.
The settlement amount was based on Solis' lost earnings, about $1.1 million for the rest of his projected life, and $900,000 in expected medical expenses for life. Solis had asked for $3.7 million, and the city had offered $1.6 million, according to the news report.
Solis lives with his parents and needs help with meals and showering. He can't drive and uses a wheelchair.