> >
Pinnacol Launches Digital Platform for Small-Biz Policies
Friday, September 29, 2017 | 822 | 0 | 38 min read
Pinnacol Assurance, Colorado's largest workers' compensation insurer, is launching a new digital platform to make it easier for small businesses to buy workers' comp policies without using an agent.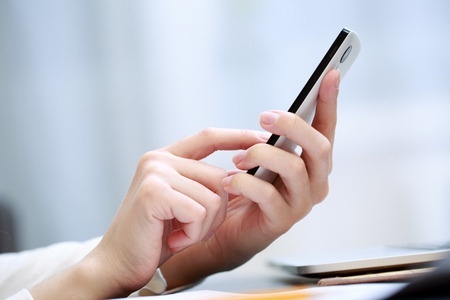 The new platform, called Cake, will allow small businesses to get a quote, purchase and manage their workers' comp policies directly from Pinnacol.
A mobile-first platform, Cake will allow employers to obtain coverage in three to five minutes as compared to the more typical three to five days. They'll also be able to receive customer support via text message and manage their account digitally. Cake will start selling policies on Oct. 10.
The state-chartered workers' comp provider also plans to ask other state-based insurers if they want to invest in the platform. If so, Pinnacol would turn Cake into an independent "C" corporation and position it as an affiliate, Pinnacol CEO Phil Kalin told the Denver Business Journal.