EFI Global Acquires Destek Engineering
Friday, December 6, 2019 | 324 | 0 | 12 min read
Sedgwick subsidiary EFI Global Inc. acquired Destek Engineering, a provider of forensic engineering and investigation services for the property and casualty industries as well as the U.S. telecommunications sector.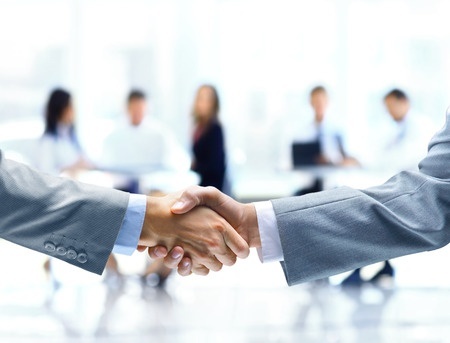 EFI said in a statement that Destek's forensic engineers will help address a growing need for structural engineering services in the eastern U.S.
Destek's engineers are licensed in 49 states plus the District of Columbia, providing engineering and risk management services for projects associated with insurance carriers, loss adjusting firms, and wireless and telecommunications companies. The company is headquartered in Atlanta.
Sedgwick provides technology-enabled risk, benefits and integrated business solutions.