Labor Department Construction Committee to Discuss Industry Hazards
Thursday, February 27, 2020 | 271 | 0 | 54 min read
The U.S. Department of Labor will hold a teleconference meeting of the Advisory Committee on Construction Safety and Health Workgroups March 5.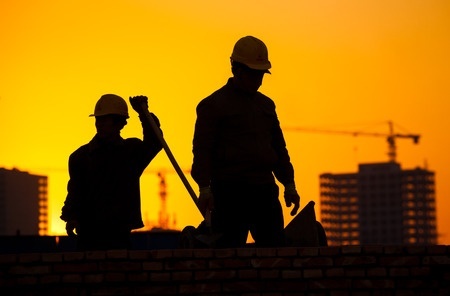 Workgroups will meet from 10 a.m.-noon Eastern, and trench safety and fall prevention will be the topic of discussion. The Emerging and Current Issues workgroup will meet from 1-3 p.m. Eastern to discuss opioids and suicides in construction.
Comments and requests to speak must be submitted electronically at the Federal eRulemaking Portal, by mail or fax. Requests and submissions are due Saturday.
The teleconference dial-in is 888-658-5408, and the passcode is 7001480.
The meeting is open to the public and attendance is by teleconference only. For more information regarding telecommunication requirements, contact Veneta Chatmon at 202-693-2020 or by email at chatmon.veneta@dol.gov.