Commission to Employ AI in Comp Filing Process; Drops Notary Requirement
Wednesday, January 15, 2020 | 616 | 0 | 89 min read
Maryland's Workers' Compensation Commission believes a plan to automate some processes and employ artificial intelligence will streamline the state's comp system and save time for stakeholders.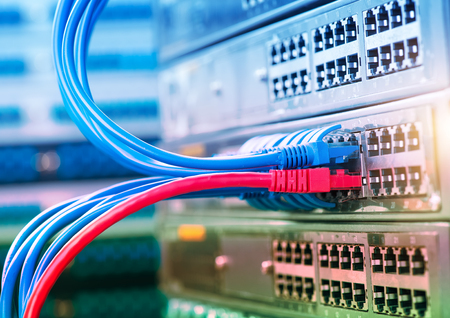 Like most workers' compensation agencies around the country, the Maryland commission is converting from a mostly paper-based filing system to one that is all electronic. Officials said Maryland's system will take it a step or two further and will be web-based and will automate some processes, according to a news report.
The commission now handles about 30,000 claims annually, 70% of them through paper filings.
"The basic look and feel is the same way whether you are the chairman of the commission, a claimant representing him or herself as an injured worker, an insurance company, an employer," said Art Hebbeler, program manager for the project.
Upgrading to the new system, which will be known as Comp Hub, began in 2018 and is about 20% complete, Hebbeler said.
"It's kind of a holistic workflow with machine-assisted decision-making. And then you get rid of some of the manual tasks by turning them into robotic functionality," said Drew Jaehnig, an automation expert with Bizagi, a maker of intelligent process automation technology that is involved in the modernization project.
The specific tasks or processes that will employ AI were not explained in the report. But Hebbeler noted that the upgrade has led to other changes. Regulations on reimbursement of funeral expenses, for example, required that the form be notarized, but the commission determined that the rule served no good purpose and was removed.