> >
Legislature Passes Measure on Firefighters and Cancer
Monday, March 28, 2016 | 1505 | 0 | 15 min read
The Georgia General Assembly on Thursday passed legislation that would allow firefighters to collect workers' compensation benefits for any type of cancer if they can show that it was caused by their work, according to the Atlanta Journal Constitution newspaper.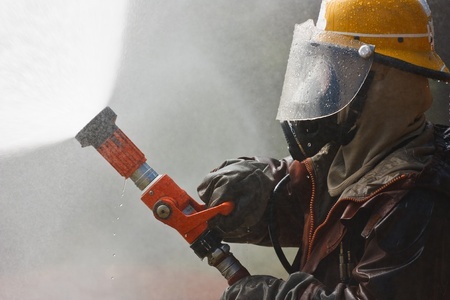 House Bill 216 goes against the trend in workers' comp where several states have laws on the books that provide for an automatic presumption that certain types of cancers contracted by firefighters are work-related. Instead, the measure would require firefighters to show with a "preponderance" of evidence that the cancer was work-related.
And, actually, that standard was a compromise after the state Senate version of the legislation called for "clear and convincing evidence." But after firefighters protested, the language was watered down, according to the newspaper.
While the law was sponsored by seven legislators, it was State Sen. John Albers, R-Roswell, a former firefighter who pushed for lowering the standard.