> >
Postal Worker Gets 15 Months for Fraudulent Claim
Tuesday, December 5, 2017 | 871 | 0 | 267 min read
A former U.S. Postal Service employee snared by an FBI sting that involved setting up a kayaking trip to see whether she was really injured was sentenced to 15 months in prison the U.S. Attorney's Office for Montana announced.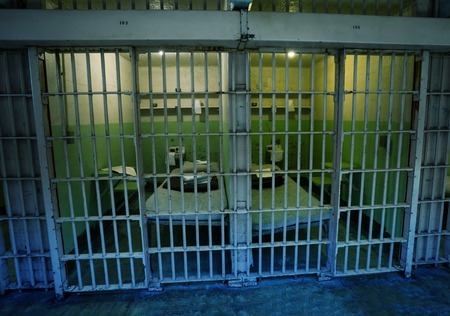 Deborah Joy Durand, 55, on Nov. 30 was also ordered to pay $903,316 in restitution and serve two years of supervised release.
Durand filed a claim against the Postal Service for a back injury, and said she was totally disabled and unable to return to work following back surgery. Federal prosecutors did not say in their statement when Durand claimed she was injured.
But they say she received $664,828 in workers' compensation benefits, which included $238,488 in indemnity benefits she received while prosecutors say she could have at least been working a desk job.
The U.S. Attorney's Office said investigators obtained surveillance footage of Durand feeding horses, lifting hay bales, jogging, removing stumps from fallen trees and engaging in other physically challenging activities.
The Great Falls Tribune reports that federal agents in December 2014 sent Durand a "fake survey" asking about her favorite outdoor activities, and she responded saying she liked kayaking and camping. In April 2015, undercover agents informed her that she had won a free kayaking trip.
In July 2015, Durand and an unreported number of undercover agents embarked on a three-day, two-night kayaking tour of San Juan Island off the coast of Washington state. During this trip, the U.S. Attorneys' Office says Durand paddled 30 miles across open ocean, and "karate-kicked and judo-chopped an object held by an undercover federal agent."
Two months later, the agents staged a phony medical appointment and told Durand she was being assessed for her ability to return to work. During the appointment, Durand said she could not sit or stand for long periods of time, was "totally sedentary" and could not work in any capacity.
She was convicted on charges of filing a false claim, wire fraud and theft of government property following a three-day bench trial in August.