> >
Fraud Division Collects $5 Million in Penalties, Thanks to Earlier Investigations
Thursday, May 17, 2018 | 249 | 0 | 148 min read
The North Carolina Industrial Commission's fraud and compliance division so far this fiscal year has collected $5.1 million in penalties from companies that fail to carry adequate workers' compensation insurance.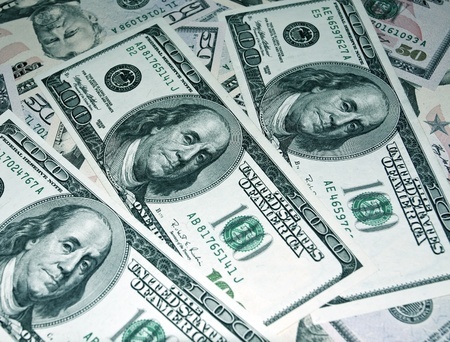 That's almost five times the amount of penalties it had obtained by this point last year, the commission reported.
The commission attributes the gain to earlier assignment of cases to investigators, and to analysis of permits, licenses and other data from state agencies. Cases are now assigned within three months, down from 21 months in 2016, the agency said in a bulletin this week.
"Failure to carry proper coverage for any period is not a harmless act, but instead creates an unnecessary hazard to North Carolina's employees," said Bryan Strickland, director of the compliance division.
Most of the penalty money collected will go to the state's Civil Penalty and Forfeiture Fund to benefit public schools.
Suspected fraud or noncompliance can be reported by calling 1-888-891-4895, or by emailing fraudcomplaints@ic.nc.gov.