Officer Stabbed by Terrorist Wants Better PTSD Law
Monday, July 15, 2019 | 320 | 0 | 57 min read
A Michigan airport police officer who was stabbed by a terrorist is hoping his plight will show the need for state laws that would make it easier for officers to win mental-stress workers' compensation benefits.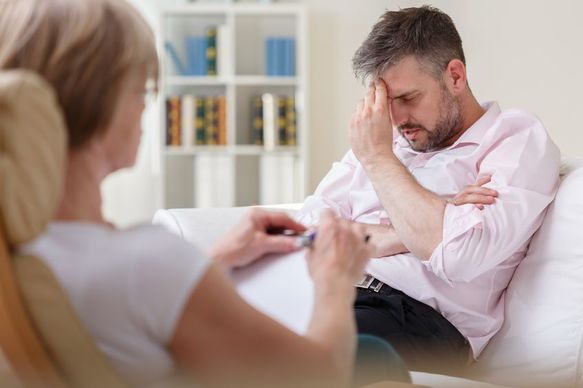 Officer Jeff Neville stopped convicted terrorist Amor Ftouhi at Flint's Bishop International Airport last year. Ftouhi stabbed the officer, but Neville was able to subdue him, according to a local news report.
When Neville tried to return to work after recuperating from his physical injuries, he said he couldn't handle the emotional stress he faced. His workers' comp claim for post-traumatic stress disorder was denied.
Now, Neville has teamed up with state Rep. Mike Mueller, R-Linden, to support a change in the law.
Michigan's workers' comp law allows compensation for mental injuries, but because municipalities and their insurers can choose the physician and often send psychiatric claims to independent medical review, the claims are usually denied, attorneys and news reports have said. Mueller's idea is to require that only doctors who have been trained in working with police officers may make the medical necessity decisions.
Mueller said he's meeting with stakeholders this year to craft a bill.
Neville, who retired from police work and is now a real estate agent, is eager to see legislation passed so that other first responders don't have to go through what he endured.
"I went to work that day. I did my job. I didn't abuse anybody. I didn't do anything wrong. I got attacked by an international terrorist," said Neville. "I still fail to see why I should have had to have been placed in financial jeopardy."