> >
Father Blames Work Comp Case for Daughter's Suicide Attempt
Tuesday, August 15, 2017 | 1214 | 0 | 0 min read
A Louisiana father blames his 29-year-old daughter's workers' compensation fight for her suicide attempt, The Oklahoman newspaper reports.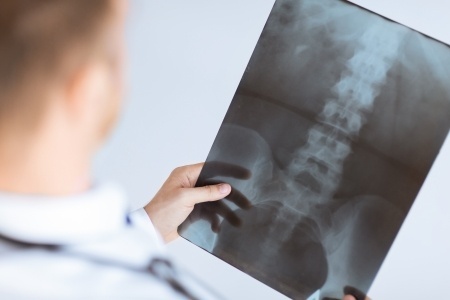 Victoria Chiri, of Slidell, Louisiana, was teaching Girl Scouts to ride horses at an Oklahoma camp last spring when she was thrown from her horse, fracturing her lower back.
Since then, she said, the pain has been immense, and the Girl Scouts' insurer, Indemnity Insurance of North America, has denied treatments left and right. She has also had to drive hundreds of miles from her Louisiana home to Oklahoma City to receive treatment.
Chiri attempted suicide in June by taking a combination of medicines prescribed for her back injury. She had slipped into a deep depression, feeling she'd become a burden to her family, who couldn't afford to pay her medical bills, The Oklahoman reported.
That same month, the Girl Scouts of Western Oklahoma and Indemnity Insurance appealed an administrative law judge's approval of a medical procedure to sever nerves in Chiri's spinal cord in the hopes of relieving her pain.
They say that Chiri doesn't need the procedure because she was mobile enough to briefly work as a photography assistant for the community newspaper her father runs, the Slidell Independent, after her injury.
"They've just made everything so difficult," Kevin Chiri said. "I just want someone to give me some assurance that I can take to my daughter and say, 'Honey, there's a reason to keep living.'"
Chiri said that since her suicide attempt, she has tried to maintain a positive, forward-looking attitude by appreciating her supportive family and focusing on her treatment plan.
"I'm hopeful, but I don't say that I'm confident," Chiri said. "Hopefully, I am going to get somewhere and not have to feel like 'Hey, all the good stuff in your life is done.'"