> >
On-the-Job Deaths Increased 3.4% Last Year
Thursday, December 21, 2017 | 665 | 0 | 0 min read
Occupational deaths in Texas increased 3.4% in 2016 over the prior year, with pedestrian vehicular fatalities increasing 50%, the Division of Worker's Compensation says in a new report.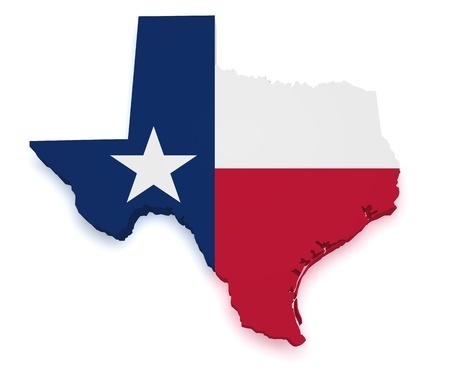 Texas had 545 on-the-job deaths, for a rate of 4.4 fatalities per 100,000 full-time employees, or 22% higher than the national average of 3.6 last year, according to the U.S. Bureau of Labor Statistics.
There were 527 occupational deaths in 2015.
Working with the federal government, the DWC developed several key findings:
Transportation incidents were the leading cause of deaths, accounting for 45% of Texas' total fatalities. Pedestrian vehicular incidents rose from 28 to 42, while pedestrians struck and killed by a vehicle in a work zone increased from three to 11.
Nearly 60% of employees who died in transportation incidents involving a motorized land vehicle were not motor vehicle operators by occupation.
Roadway transportation deaths involving government employees increased from 13 in 2015 to 29 last year.
Falls were the second-leading cause of fatalities, with 90, followed by contact with objects and equipment at 75.
The industry subsectors in Texas experiencing the highest number of fatalities were specialty trade contractors (89), truck transportation (64), administrative and support services (44), support activities for mining (31), and heavy and civil engineering construction (27).
There were 45 homicides and 21 suicides on the job last year, the report states.