AmTrust: Average Retail Injury Results in 24 Days Off Work
Friday, November 8, 2019 | 543 | 0 | 38 min read
The average retail injury causes employees to miss an average of 24 days from work, according to claims data analyzed by AmTrust Financial Services Inc.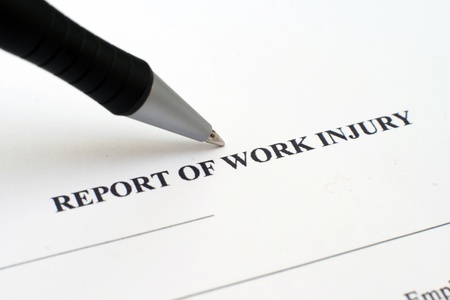 AmTrust on Thursday released the first AmTrust Retail Risk Report, identifying common injuries for retail workers and the resulting lost time. AmTrust said it analyzed more than 20,000 workers' compensation insurance claims from the company's retail clients with loss payments from 2016 to 2018.
The AmTrust Retail Risk Report found that the top three injuries with the highest average payout are:
Fall or slip from a ladder or scaffolding, with an average payout of $21,000.
Strain or injury by repetitive motion, which has an average payment of $14,000.
Motor vehicle collision with another vehicle, which costs an average of $13,900.
"Analyzing three-years of data gave us new insights into why people in retail miss work, what kind of injuries are the worst or most expensive for employers, and how long it takes for an employee to return to work," Matt Zender, senior vice president of Workers' Compensation Strategy at AmTrust, said in a statement. "It reinforced our belief that training — in both operations and safety — is essential in the retail sector, especially for younger workers where we tend to see more workers' compensation claims."
The report also found that the most hazardous classes are meat, fish or poultry retail; hardware; automobile parts and accessories; and barbershop, beauty parlor or hairstyling salon.
AmTrust said the average loss paid to men of $11,641 is greater than the average $7,300 paid to women.
Among the top 10 injuries, 23% of claims payments were associated with lifting, AmTrust said. And age is correlated to higher average payouts, with older people on average receiving more money.
More information is here.