Claimant Ordered to Repay $32,600 for Double Dipping
Monday, November 18, 2019 | 262 | 0 | 1 min read
A Washington state oyster harvester was ordered to pay $32,628 in restitution for receiving workers' compensation benefits for a back injury while working at his wife's shellfish company, the Department of Labor and Industries announced.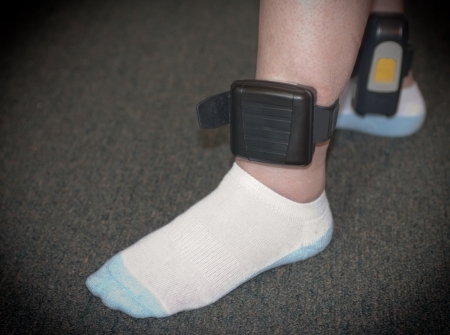 Jose Cruz Contreras Alvarez, 40, pleaded guilty to one count of attempted second-degree theft on Tuesday, the department said. In addition to the restitution order, he was also sentenced to two months in jail that he will be allowed to serve in electronic home monitoring or work release. He will also be on probation for two years.
Alvarez claimed he hurt his back in 2012 working as a shellfish harvester. L&I said it received an anonymous tip in 2017 that he was working for his wife's company.
The department's investigation reportedly generated surveillance footage of Alvarez loading bags of oysters into commercial trucks in the spring and summer of 2017. Witnesses told L&I that Alvarez had been working for his wife's company since 2016 doing everything from seeding the waterfront with oyster larvae to harvesting and bagging.
Alvarez reported that he was not working from late 2016 through July 2017. During an interview with a case investigator, he denied performing work at his wife's company and said he was too injured to do so, the department said.