> >
Not So Super, Man: Comic Book Dealer Sentenced for Double-Dipping
Monday, February 11, 2019 | 460 | 0 | 8 min read
An injured mail carrier-turned-comic book dealer was sentenced to probation and home confinement this week after pleading guilty to collecting federal benefits while working.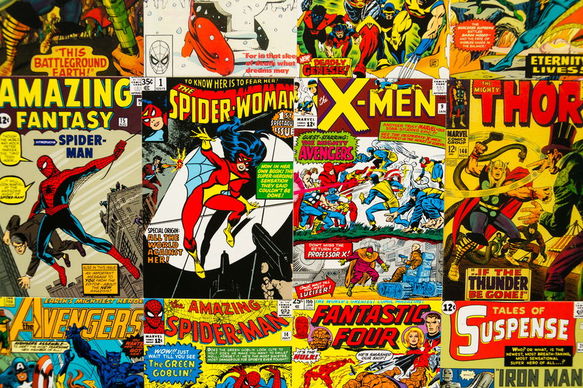 Kenneth Dunn, 60, of Nashua, New Hampshire, was a rural letter carrier from 1985 until 2010, when he said he injured his neck, back and arm at work. He collected federal workers' compensation benefits for seven years and told his employer that he could not work, according to information from the U.S. Attorney for New Hampshire.
Investigators found that Dunn was working during much of that period, buying and selling thousands of comic books on the internet, and attending Comi-Con conventions as a vendor. They observed him having no trouble setting up his booth, standing and sitting for long periods.
He collected more than $87,700 in benefits in 2016, 2017 and 2018, prosecutors said. He was sentenced to 36 months of probation and six months of home confinement.