> >
Doctor Found Guilty in $3 Million Compounding Fraud Case
Wednesday, March 7, 2018 | 477 | 0 | 38 min read
Biloxi physician Albert Diaz was found guilty late last week in connection with a far-reaching scheme to defraud insurance companies of more than $3 million in false prescriptions.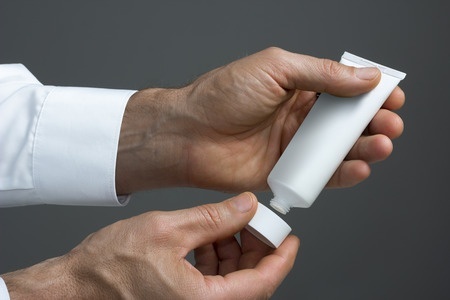 The U.S. Department of Justice announced that a federal jury had convicted the 78-year-old Diaz after a months-long investigation and trial.
"The jury found Dr. Albert Diaz guilty of conspiracy to commit health care fraud, which sent a message to all criminals seeking to defraud insurance companies: We're on to you and will hold you responsible for your crimes," said IRS Special Agent Ted Magee. "Dr. Diaz's scheme to steal from Tricare and other insurance companies not only cost the American taxpayers, but put the lives of his patients in danger."
The scheme, which involved compounding drugs so that charges were increased, bilked a wide range of insurance interests, including Medicare and private carriers. Diaz prescribed unnecessary medications, some of which contained the controlled substance ketamine, federal prosecutors said. Most of the prescriptions were filled by a Hattiesburg, Miss., pharmacy.
The investigation was led by the Medicare Fraud Strike Force, a joint operation of the Department of Justice and the Department of Health and Human Services. Since 2007, the strike force has charged more than 3,500 people who falsely billed Medicare more than $12 billion, federal authorities reported.