Governor Signs PTSD, Peer-Support Bills Into Law
Wednesday, October 2, 2019 | 1889 | 0 | 32 min read
California Gov. Gavin Newsom today signed into law Senate Bill 542 creating a rebuttable presumption that post-traumatic stress disorder is a compensable condition for first responders.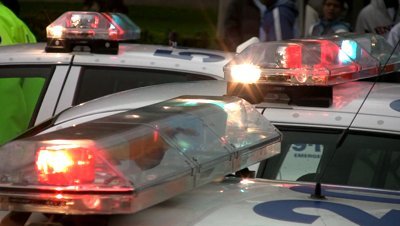 "The job of firefighters and first responders can be very rewarding, but at the same time, extremely unpredictable," Newsom said a statement Monday. "They can experience high-stress situations and traumatic incidents that can push them to the limit both physically and mentally, and we need to recognize and take those challenges head-on."
SB 542, by Sen. Henry Stern, D-Canoga Park, will take effect Jan. 1. It will provide a rebuttable presumption and help ensure that first responders receive workers' compensation benefits while seeking treatment for mental stress.
"Our nation has lost more public safety officers to suicide than in the line of duty — when just one life cut short is itself too many," Stern said. "Today, California is making clear that post-traumatic stress is not a disorder to be stigmatized. These injuries can be healed."
Stern amended the bill while it was in the Assembly to require at least six months of service before the presumption applies. He also added language stipulating that the six-month service requirement doesn't apply if a PTSD claim results from "a sudden and extraordinary employment condition."
The Senate approved the bill Sept. 11 by a vote of 39-0, and the Assembly approved it 77-0 the day before.
On Monday, Newsom also signed AB 1116, which establishes statewide standards for firefighter peer-support groups. The move helps create a statewide network of support for firefighters facing emotional issues from witnessing traumatic events on the job.
CORRECTION: This article was corrected to clarify that PTSD claims were allowed in California's workers' compensation system prior to the enactment of SB 542, which creates a rebuttable presumption of compensability for PTSD claims filed by first responders.