Prop. 22 Supporters Appeal Judge's Ruling That Declared Law Unconstitutional
Friday, September 24, 2021 | 0
Proponents of a law that exempts app-based driving companies from California's worker classification statutes have appealed a judge's ruling that found the law unconstitutional, according to a report from Bloomberg Law.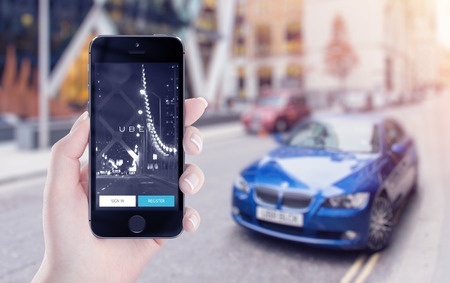 Alameda County Superior Court Judge Frank Roesch last month handed down an emergency order declaring Proposition 22 invalid because he said it usurps legislators' constitutional authority to create workers' comp statutes.
The Protect App-Based Drivers & Services Coalition, the main group supporting Prop. 22, is challenging the ruling in the state's Court of Appeals, Bloomberg reported. Details of the group's arguments are not available.
In 2020, California voters approved Prop. 22, which allows app-based companies such as Uber, Lyft and DoorDash to classify their ride-share and delivery drivers as independent contractors instead of employees.
The industry-funded proposition was crafted in response to Assembly Bill 5, which makes it more difficult for employers to classify workers as independent contractors and thereby render them ineligible for workers' compensation coverage and other benefits.
The state Supreme Court in February declined to hear the case.
The Service Employees International Union and a group of drivers later filed a motion in Alameda County to halt Prop. 22, according to Bloomberg.