> >
Occupational Injury Rate Drops to Record Low
Friday, November 9, 2018 | 393 | 0 | 284 min read
Minnesota's workplace injury rate fell to the lowest level ever recorded in 2017, to 3.3 nonfatal injuries per 100 full-time workers, the state Department of Labor & Industry said Thursday.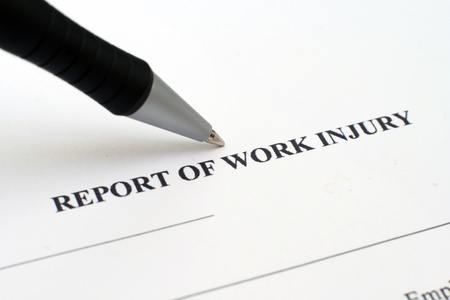 The annual Survey of Occupational Injuries and Illnesses found that 72,500 injuries and illnesses had been reported to the Occupational Safety and Health Administration, resulting in the lowest injury rate since the survey began in in 1973. In 2016, there were 73,600 OSHA-recorded injuries, a rate of 3.4 per 100 workers. The national average was 3.1, the department said.
The press release noted that Minnesota's employment increased, to 2.81 million from 2.76 million in 2016. While the labor force grew by 50,000, the number of recorded workplace injuries dropped by 1,100.
"In the past 15 years, Minnesota has seen a 40% decrease in its rate of work-related injuries and illnesses," said Labor Commissioner Ken Peterson.