Report: Judge Dismisses Fraud Charges Against Four Doctors
Monday, August 19, 2019 | 3783 | 2 | 44 min read
A judge dismissed fraud charges against four doctors accused of defrauding California comp carriers, according to a report by the Modesto Bee.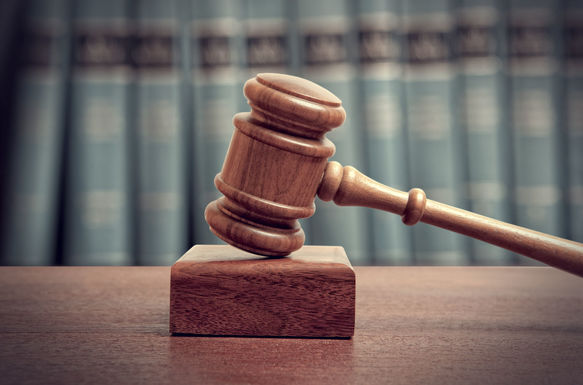 An Orange County Superior Court judge in July dismissed insurance fraud allegations against Drs. John Casey, Jonathan Cohen, Mohamed Ibrahim and William Pistel, the Bee reports. The article does not provide additional details.
Dr. Robert Caton, who was charged alongside the other doctors, accepted a plea agreement in September 2018. He pleaded guilty to a misdemeanor fraud charge and a misdemeanor charge for taking a kickback, the Bee reported last year. He was placed on probation for three years and ordered to pay restitution of $175,270. All felony charges against him were dropped.
The Orange County District Attorney's Office in 2017 charged 26 providers with participating in a "complex insurance fraud scheme" masterminded by Christopher King and his wife, Tanya Moreland King.
Prosecutors alleged the Kings used companies including Monarch Medical Group Inc., King Medical Management Inc. and One Source Laboratories Inc. to defraud carriers by paying providers kickbacks to prescribe compound creams, repackaged drugs and unnecessary urine toxicology tests.
Christopher King pleaded guilty to two felony charges and is scheduled to be sentenced in September. Tanya King is scheduled for a court hearing in 2020.