> >
Industrial Commissions Posts Draft Guidelines for Compliance Audits
Monday, November 13, 2017 | 857 | 0 | 0 min read
The Idaho Industrial Commission posted draft audit guidelines outlining its expectations regarding adjusting and adjusting practices and to help insurers, self-insured employers and third-party administrators maintain acceptable levels of compliance.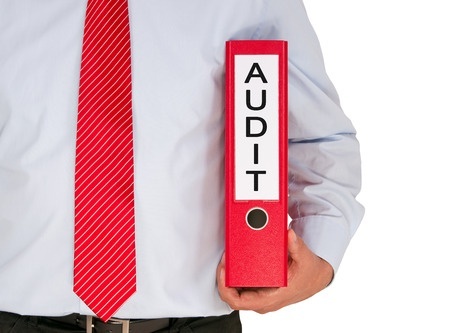 The guidelines explain criteria the commission uses to select carriers to audit, which include the number of indemnity claims filed, past and current performance assessments, and complaints. The commission also randomly selects audits and will perform them upon request for a carrier or self-insured employer.
The guides also outline the types of audits the commission can perform, which include reviewing a single claim or payer, an analysis of patterns demonstrating failure to file timely first reports of injury, and on-site audits investigating compliance with a variety of regulations.
The commission outlines how it performs the various types of audits, different compliance categories, and the process for a payer to dispute audit findings.
The draft audit guidelines are here.
Appendix A describing criteria that qualifies for a finding of non-compliance is here.
Additional information about audits is here.