Report: More Than 300 COVID Claims Pending at Least Six Months
Wednesday, October 20, 2021 | 0
More than 300 workers' compensation claims for COVID-19 have been pending for at least six months, according to a report by Seattle-based NBC affiliate KING 5.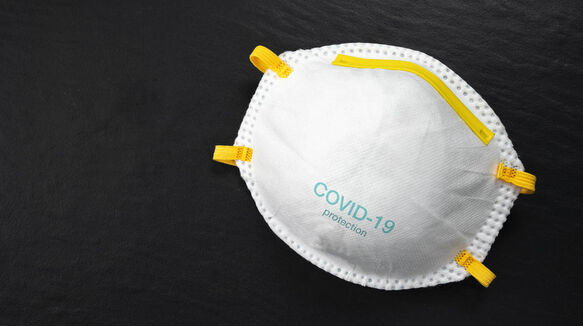 According to data provided by the Washington State Department of Labor and Industries, workers have filed 9,238 claims alleging occupational exposure to the new coronavirus since 2020. Health care workers filed more than half — 56% — followed by first responders with 12%. Jobs unrelated to health care or frontline workers accounted for 32% of COVID-19 claims.
L&I has made decisions on about 94% of claims, finding 83% were compensable and 11% were not.
KING 5 reports that the average time for a decision on an accepted claim is nine days, while it takes an average of 96 days for a decision on a denied claim.
The television station also reports that more than 300 claims filed by people outside of health care have been awaiting a final determination for six months or longer.
L&I Chief of Claims Cheri Ward told the television station that the agency updated its policies and created a team to focus on pending COVID-19 claims.
"We didn't have the appropriate number of resources assigned to manage these pandemic claims and there were unfortunate delays that are not up to our standard or our expectation," Ward said.