AmTrust, Appulate Announce Partnership
Friday, July 31, 2020 | 972 | 0 | 11 min read
Digital technology platform Appulate announced it will be working with AmTrust Financial Services to allow retail insurance agents and brokers to rate, quote and bind workers' compensation policies in real time.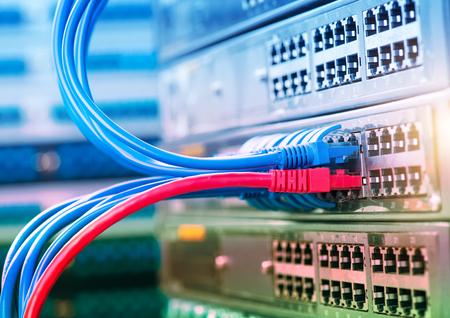 Appulate's bridging technology will allow data from the agent or broker's management system to be used with AmTrust's Application Programming Interface to create a quote for work comp policies, the companies announced.
If the agent is satisfied with the quote, he or she can bind coverage online to complete the transaction.
The companies said the new process will increase the speed that agents working for AmTrust can provide quotes to potential customers. Agents will no longer need to send information to underwriters by email or enter data manually into AmTrust's agent portal.