Restaurant Owners Convicted of Tax Evasion, Comp Fraud
Friday, August 23, 2019 | 1335 | 0 | 45 min read
The owners of four Northern California restaurants were convicted Wednesday after pleading no contest to tax evasion and workers' compensation fraud charges, the San Jose Mercury News reports.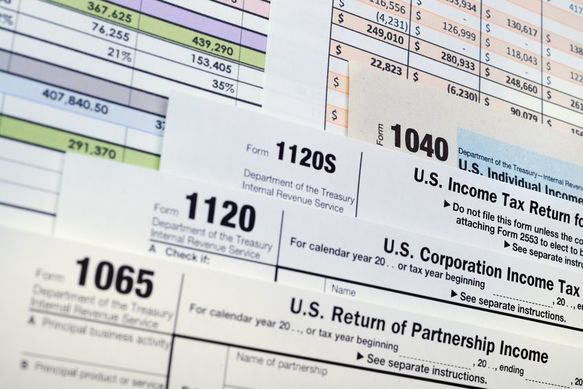 Kyung Yeon, 63, pleaded no contest to one felony count each of tax evasion and workers' compensation fraud. She was ordered to serve 90 days of house arrest and five years of probation. She must also pay a $20,000 fine.
Her husband, Richard Howard, 65, pleaded no contest to what the Mercury News calls a "misdemeanor insurance evasion charge." Howard was ordered to serve 100 hours of community service and two years of probation, as well as pay a $1,000 fine.
The story doesn't describe the workers' compensation fraud charges. It says Yeon and Howard were charged in June 2018 with paying cash to workers at the four restaurants they own. The complaint accused them of evading about $1.1 million in payroll taxes.
The Mercury News reports that the defendants were also ordered to pay $80,000 in restitution, but didn't name the victim or victims set to receive the restitution payments.
Yeon and Howard own Matsu Sushi and Chop Chop Korean BBQ in Pleasant Hill, Bluefin Sushi in Tracy and Matsu Sushi in Manteca, the newspaper reports.