> >
FBI Raids WC Pain Clinics in Louisville
Thursday, June 14, 2018 | 924 | 0 | 33 min read
Federal agents on Tuesday raided five Louisville-area pain-management and workers' compensation doctors' offices, and took away 46 boxes of material, according to local news reports.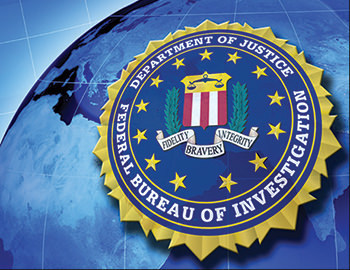 The clinics included at least three Bluegrass Pain Consultants sites in Louisville. The provider bills itself as specializing in treatment of chronic pain and workplace injuries, and in medication management.
"We are conducting court-authorized law enforcement activity at multiple locations around Louisville as part of an ongoing investigation," FBI spokesman David Habich wrote in an email to the Louisville Courier-Journal.
Representatives of the U.S. Drug Enforcement Administration, Kentucky State Police and the Indiana Attorney General's Office also participated in the raid, according to news reports.