Report: Commission Data Shows 42 Paid Claims Related to Vaccine Injuries
Monday, November 22, 2021 | 0
Data that the Idaho Industrial Commission provided in response to a public records request shows carriers have paid benefits on 42 of 53 claims alleging adverse reactions to the COVID-19 vaccine, according to a report by Idaho Public Television.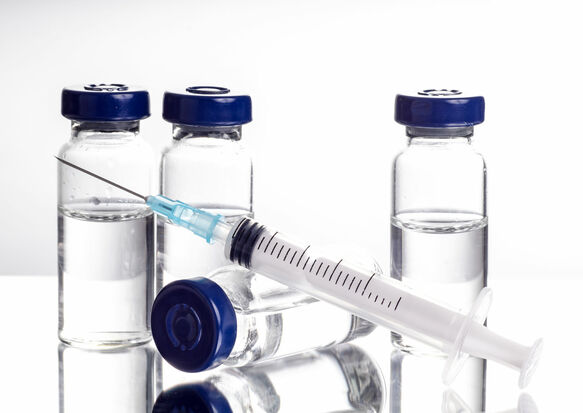 Lawmakers last week briefly considered House Bill 417, which would have created a presumption that an adverse reaction to an employer-mandated COVID-19 vaccination is a compensable occupational injury. The House of Representatives passed the bill, but it died in a Senate committee Wednesday.
Proponents said the bill was needed to ensure injured workers would receive benefits in the rare event they had an adverse reaction to the vaccine. Opponents said the system was already handling such claims appropriately.
Idaho Public Television reports data it received as a result of a public records request shows 53 COVID-19 vaccine-related claims were filed as of Oct. 31. Thirty-nine of those were medical-only claims for which carriers are not required to report payments.
On the three lost-time claims, the carriers reported $5,600 in medical expenses and more than $3,200 in indemnity benefits.
Eleven claims were denied.
The Idaho Industrial Commission has received 2,338 claims related to COVID-19, including those for vaccine reactions.