16 Arrested in Sting Operation for Comp Fraud
Monday, December 2, 2019 | 1338 | 0 | 6 min read
A sting operation in Florida has led to the arrest of another 16 contractors allegedly working without a license and without workers' compensation insurance, the Sarasota County Sheriff's Office said this week.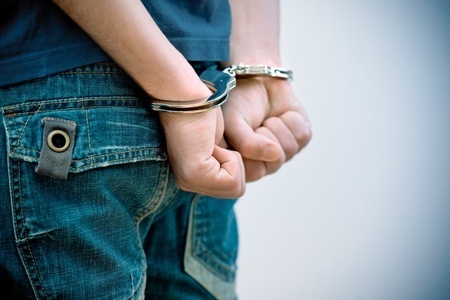 Operation Intercept VIII is the latest sting operation by a sheriff, working with the Florida Department of Financial Services, to lure and arrest unlicensed renovation company owners. The sheriff advertised for home repairs at a residence. And when the contractors arrived, authorities checked their licenses and insurance status through a state database, according to a local news report.
All of it was captured on camera.
Most of the men who showed up were operating outside the law, the sheriff said. One man, Andrew Wheeler, of Sarasota, is a felon who had been convicted of theft, burglary and other crimes.
"Maintenance operations like these should be a good reminder for consumers to always seek licensed contractors to perform work on their homes or businesses," said Sheriff Tom Knight in a prepared statement. "Consumers are exposing themselves to financial and physical risk by allowing these people to enter their home, unlicensed, and in some cases, with criminal histories."
Others arrested were: Tarek Bader, 60, of Nokomis; Eric Barbera, 60, of Nokomis; Peter Blackburn, 60, of Sarasota; Lawrence Corrente, 64, of Venice; Dennis Delfauro, 27, of Sarasota; Moises Gonzalez, 37, of Sarasota; Claude Goulet, 55, of Venice; Markel Hasankolli, 29, of North Port; Constantine Mamakos, 57, of Sarasota; Kevin Warren, 49, of Sarasota; James White, 62 of North Port; Fredrick Moscato, 59, of Bradenton; Frank Trola Jr., 64, of Bradenton; and Jason Worley, 44, also of Bradenton.