Lawsuit: OptumRx Overcharged on 57% of Drug Claims
Tuesday, February 11, 2020 | 955 | 0 | 74 min read
New details have emerged about OptumRx's alleged practice of overcharging the Ohio workers' compensation system, according to court filings in a lawsuit brought by the state attorney general.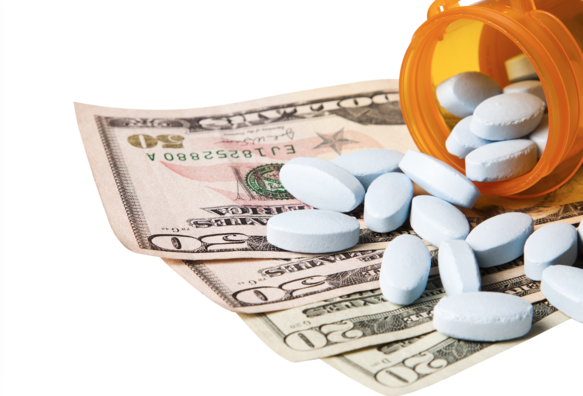 The lawsuit charges that Optum, as pharmacy benefits manager for the Bureau of Workers' Compensation, overcharged the agency on 57% of the prescriptions it handled from 2014-2018. What is known as the federal upper limit, set by Medicare, was supposed to be the maximum price OptumRx charged the BWC, but it charged more than that in 1.3 million cases, according to a Columbus newspaper report.
In one example, the PBM charged the bureau $101 for Lamotrigine, used to treat seizures, when the federal upper limit was $55.51, the report said.
In one recent court filing, the state alleged that OptumRx overcharged the bureau so it could offer other clients lower prices. The attorney general has asked for $5,000 in fines for every day that improper prices were charged.
The state sued OptumRx, owned by United Healthcare, last March, and several months of mediation have failed to resolve the matter. On Friday, attorneys for the state filed a motion for partial summary judgment, arguing "there can be no dispute" that OptumRx violated terms of its contract.
OptumRx spokesman Drew Krejci said, "We are honored to have delivered access to more affordable prescription medications for the Ohio Bureau of Workers' Compensation and Ohio taxpayers. We believe these allegations are without merit and will vigorously defend ourselves."